Free Canada Wide Shipping: All Orders Over $150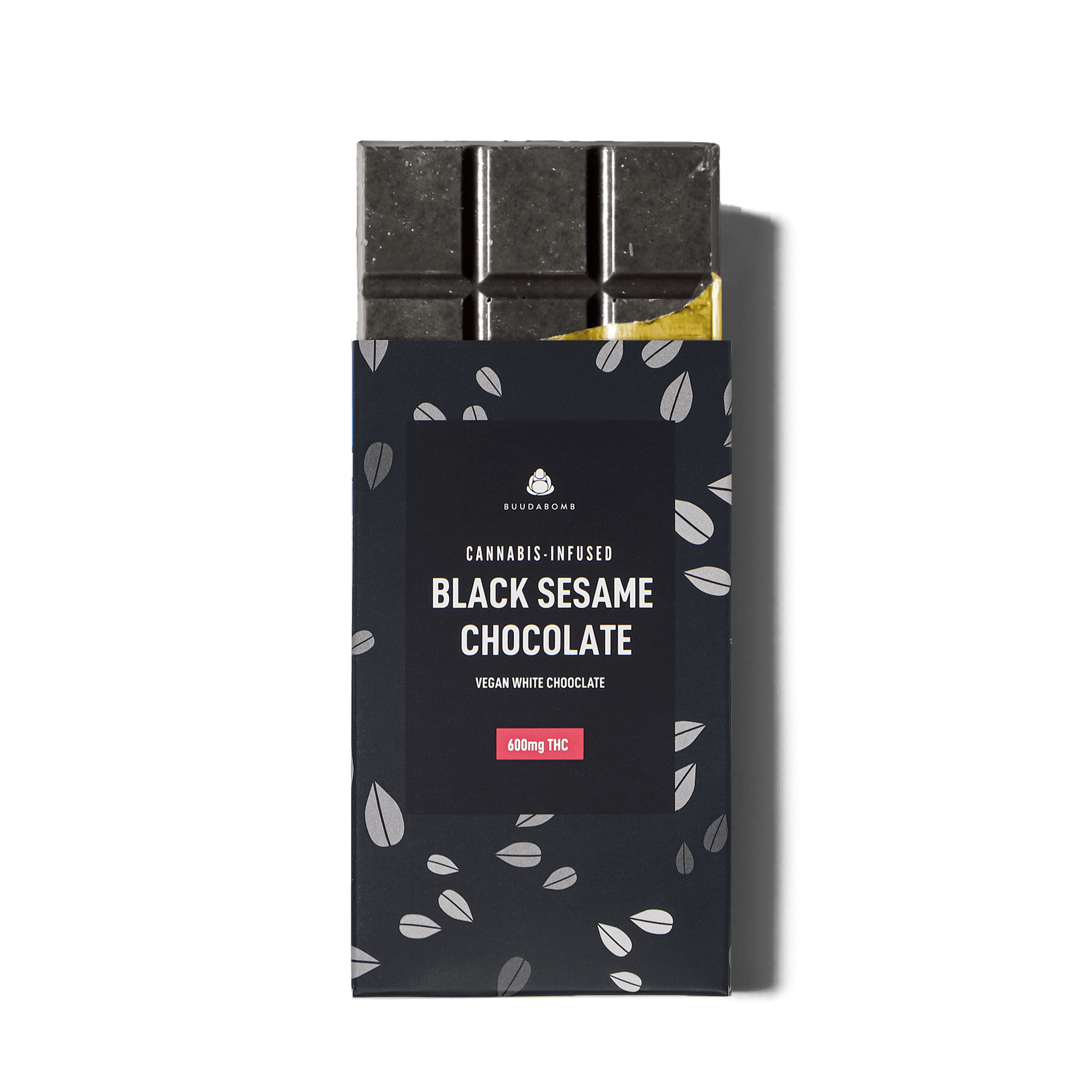 Black Sesame White Chocolate
$48.50 (Out of Stock)
out of 1 reviews
Earn 500 points with this purchase
Out of Stock
Once again inspired by our Asianess, this bar is the chocolate version of the Black Sesame ice cream you've been obsessed with at your favorite sushi restaurant. The rich nuttiness of the black sesame combined with the rich smoothness of the white chocolate creates the perfect flavour bomb. Now throw in some black sesame seeds for texture and the adventure starts the moment this thing touches your mouth. Once you go black you never go back.
Description
Vegan white chocolate layered black sesame paste
sprinkled with black sesame seeds infused with high
quality, thc distillate.
Ingredients
Organic Cacao Beans, Organic Cocoa Butter, Organic Raw Cane Sugar, Corn Flakes, Organic Vanilla Beans, Organic Sunflower Lecithin.
Shipping
Orders over $150 ship free within Canada. Expedited shipping options available at checkout.
Reviews
Marcela R.
Amazing combination of flavors !! My new favorite