Free BuudaBombs! The Loyalty Program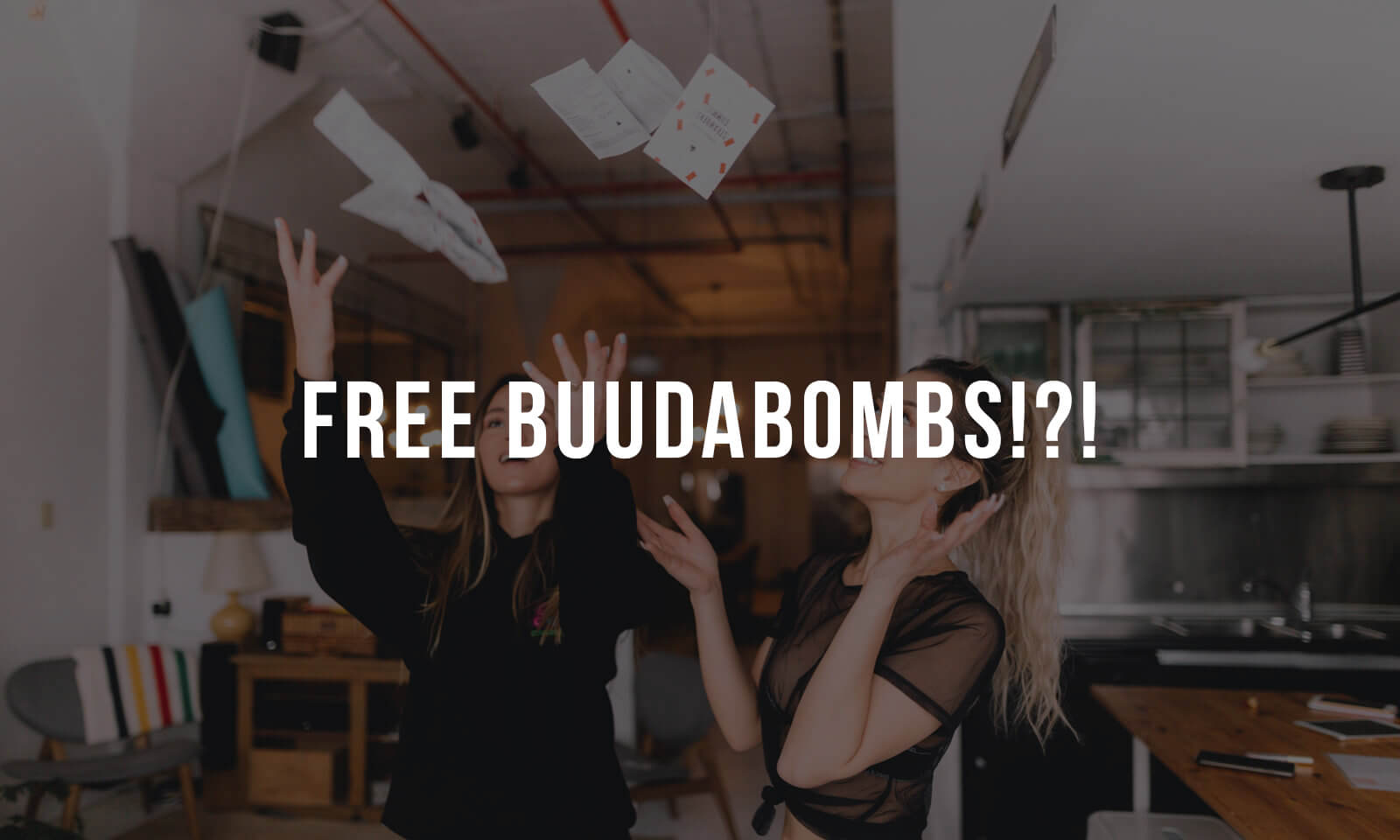 In the midst of all this noise, we're all just fighting for each others attention. That's why here at BuudaBomb we're constantly thinking of ways to make our products and services better, and stand out from the crowd. We already have an unparalleled line up of products and world-class customer support, but we want to make sure that when you try BuudaBomb's for the first time, you'll come back for more. Each swing has to be a home-run.
To help incentivize new members and reward the ones who have been on this journey from the start we've introduced a new Point Program. The BuudaPoints program allows BuudaBomb members to earn points and when you earn enough you can use them to make purchases.
Trust me, we're working hard on a ton of cool and fun ways for you to interact with the website and earn points, but in the meantime there are three primary ways to get 'em:
These are things you were probably going to do anyway but your loyalty means everything to us so we thought we'd make things extra fun!
Ready for another article?